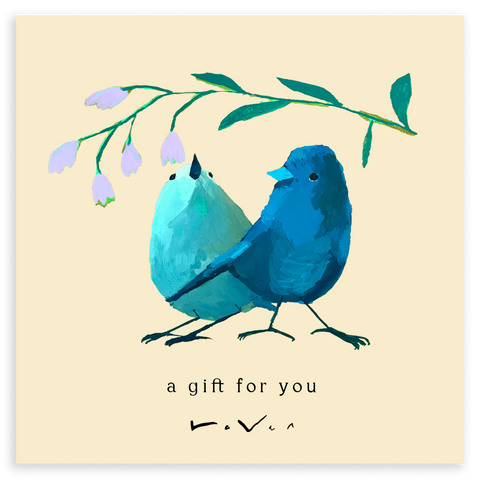 gift card
$ 25.00
Can't decide? A gift card provides endless options!
Choose the amount you would like to give (use the drop-down menu) and the recipient can redeem it for anything in the shop.
All gift cards are emailed with a code to be used at checkout. Email info@ravenroxanne.com if you have any questions!