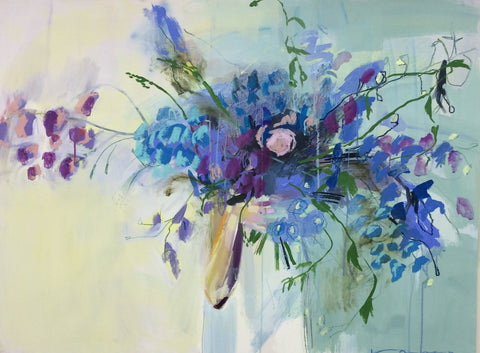 SOLD
Little Girl Blue 36x48
This product is unavailable.
Join my newsletter for new work announcements (in footer).
36 x 48
This is a mixed media painting on a birch panel.  The sides are painted to match the painting.  
The price includes shipping in the U.S.A.  Each painting is shipped out of my lil studio in Charleston, SC. It may take up to a month to dry and ship.